Originally posted on LinkedIn in August 2022.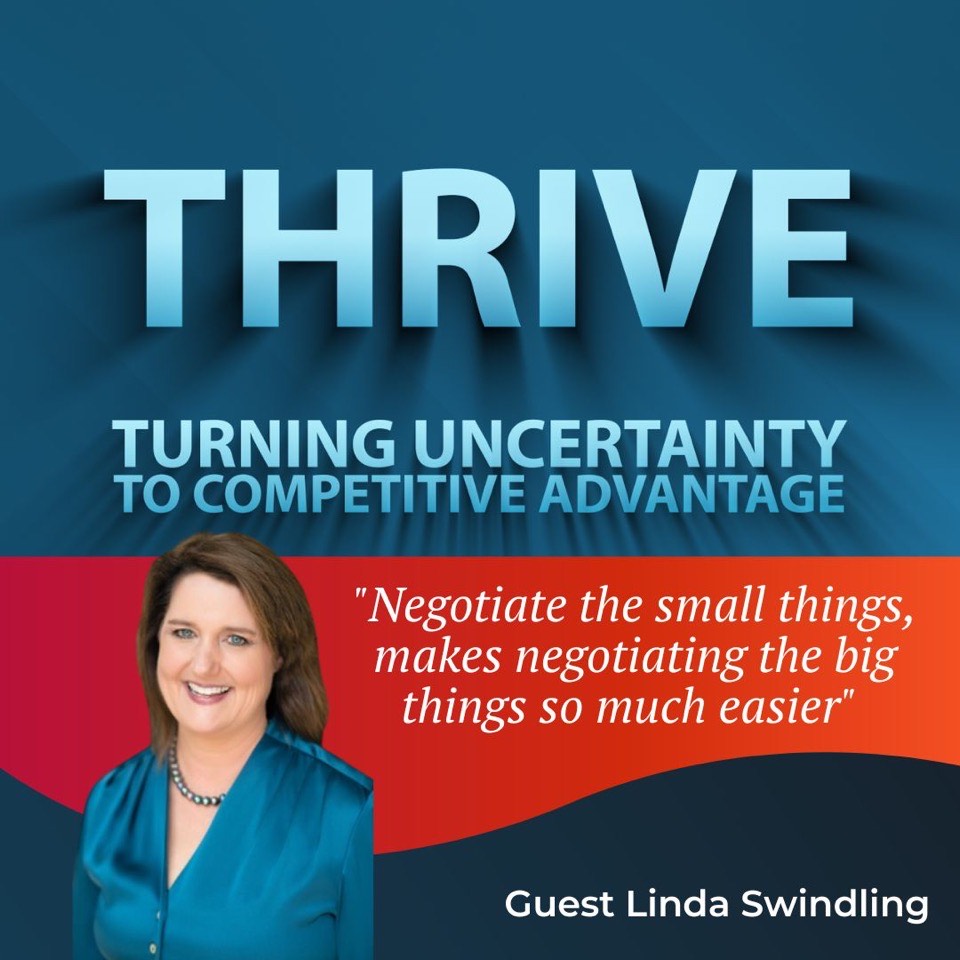 How can you turn uncertainty into a competitive advantage?
Great question asked by future National Speakers Association's association Chair of the Board, Meridith Elliott Powell, CSP, CPAE.
In the interview we did for her Podcast, we discussed how change and uncertainty can be an opportunity. I've known Meridith for several years as a friend and a speaking colleague. Her business acumen and leadership are impressive. Both professionally and personally, she is the #RealDeal!
In the interview, Meridith asked me about negotiating strategies that work, especially in times of uncertainty and change. We discussed how to respond to hearing the word "no", taking control of the "uncontrollables", and living in the question.
How have you turned uncertainty into your competitive advantage?
Audio Link
Video Link