Do you like Whataburger?
If you have a restaurant near you, you know the good food and friendly atmosphere.
It's one of our family favorites. Whether we are home, celebrating special occasions like a high school win, or on the road, we can depend on Whataburger. My order is a #1, no onions.
When we attended a memorial service in Houston, all of us chose one place for a good breakfast. Yep-Whataburger!
However, I never dreamed that Whataburger would honor my dad by attending his celebration of life ceremony.
Let me explain-Ten years ago, my parents became part of a new community of friends. No, they hadn't moved. They just began eating breakfast with people they met at their local Whataburger in Richardson.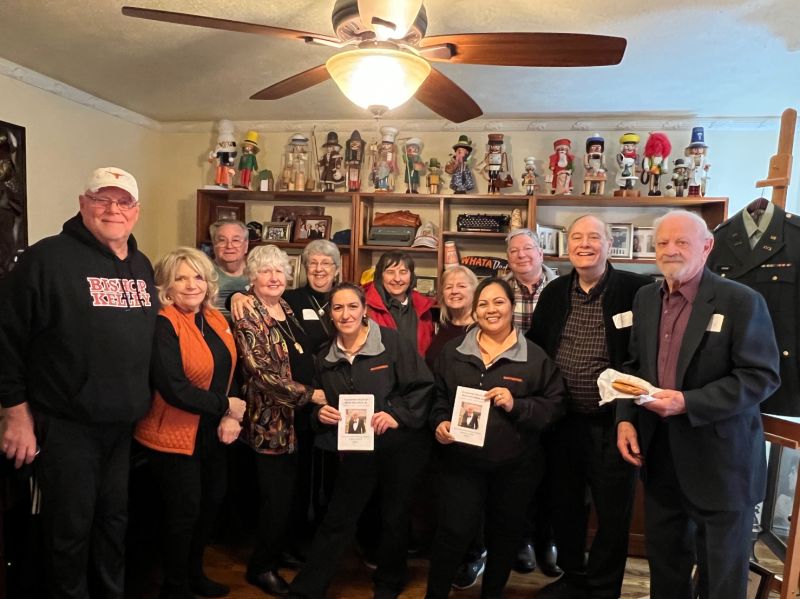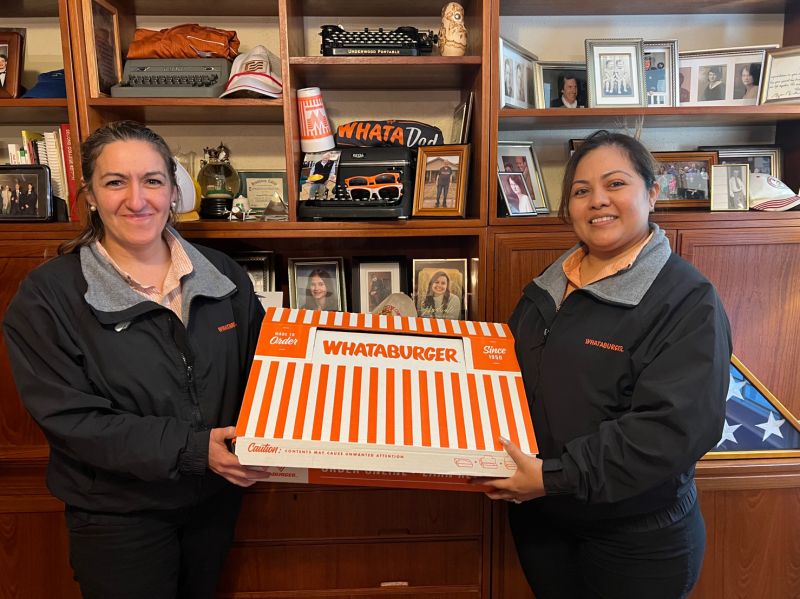 Tuesday and Saturday mornings the Breakfast Bunch can be found. They eat their breakfast selections and drink their FREE Senior beverages. Occasionally they allow a kid or grandkid visit, too.
This group is every bit as faithful as the gang at Cheers. Once strangers, they have helped each other move, driven one another to doctor's appointments, swapped stories, and helped each other negotiate through life's challenges.
Through the years, the good folks at Whataburger learned their names, their orders, and noticed when someone was missing.
❓Who helps you negotiate your life?
❓What community do you rely on?
❓Who goes out of their way to make you feel at home?
Thanks to the Richardson Whataburger Breakfast Bunch for making life richer. Thank you to managers Grace Brown and Idalia Hinton and all those great folks who work at Whataburger Restaurant 1003. Thank you for becoming part of our community, our family, and celebrating our WhataDad!