Originally posted on LinkedIn in August 2022.
Where do you donate your time?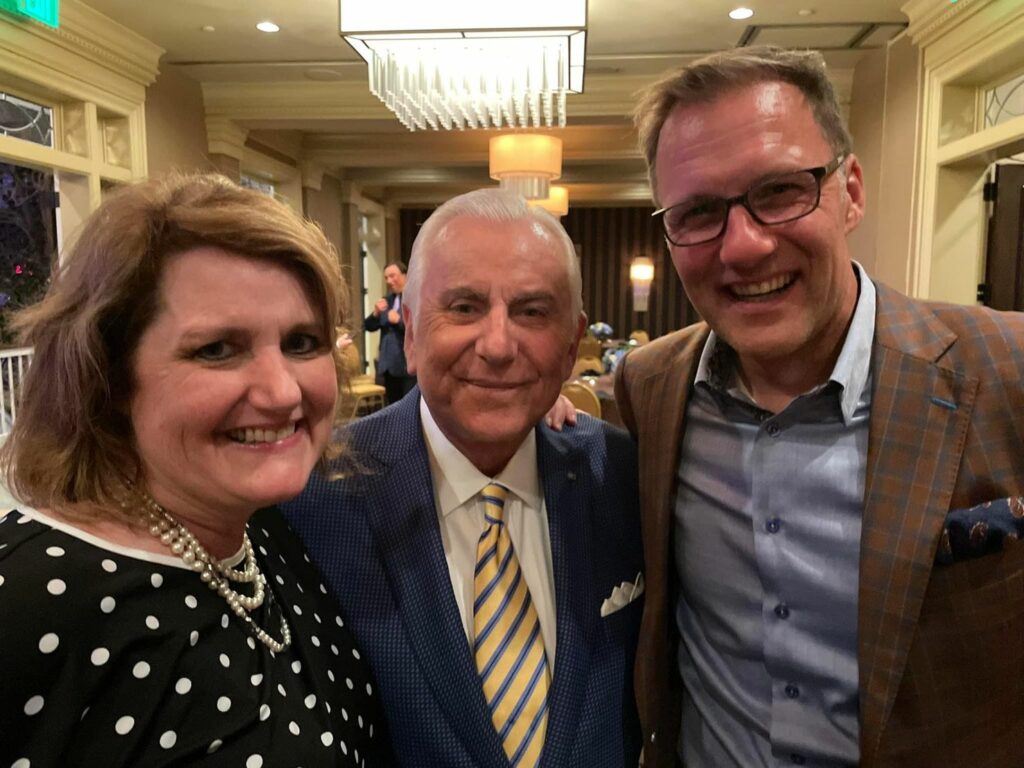 How do you give back?
What are the reasons you share you time and talents?
Guess what?! The "to whom much is given, much is expected" belief has some surprisingly strong benefits for the giver.
According to a recent study in the UK, volunteering really does pay off. In addition to building social connections and new skills, positive results also include better mental health, a feeling of well-being, and overall happiness.
The reasearchers from Simetrica Research Consultancy even placed a monetary value of the increased happiness. They found the value was similar to the positive feelings of earning approximately an extra $1100 more a year.
My childhood memories are filled with volunteer and "voluntold" opportunities. From Girl Scout community projects, March of Dimes campaigns, clothing drives, pancake breakfasts, asking for donations for school carnivals, and Junior Achievement to helping neighbors out.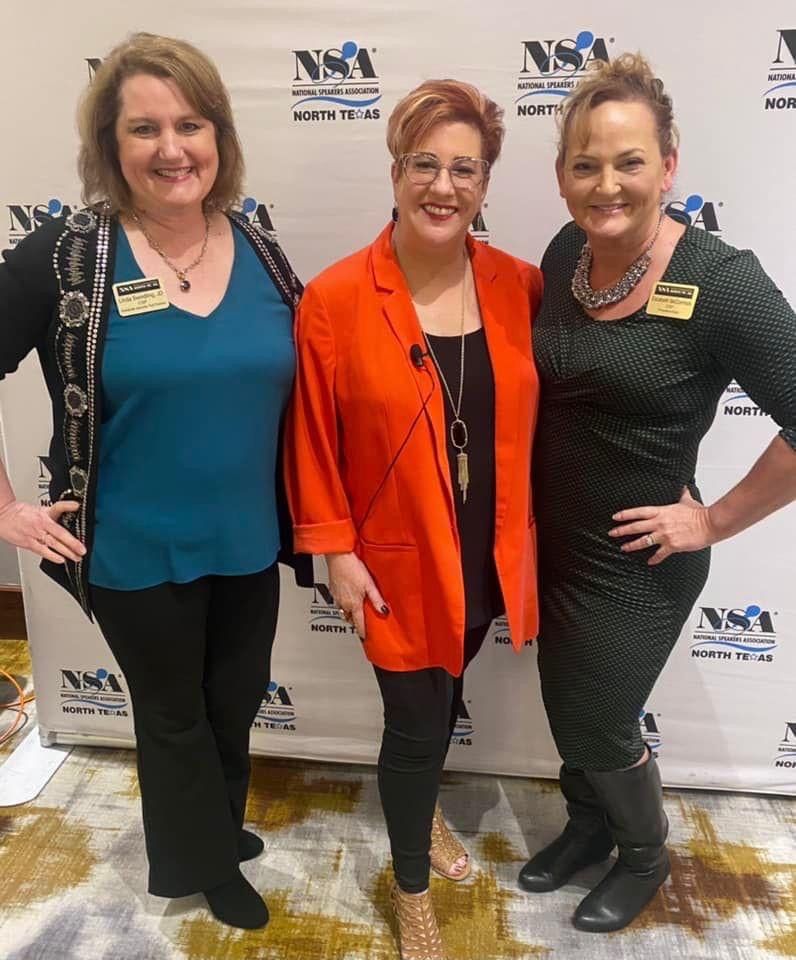 Volunteering paid off when it came to my career. My leadership experience, marketing knowledge, and ability to present were developed through volunteer roles.
When our kids were growing up we volunteered with them through Boy Scouts, Metrocrest Services, school, and many booster clubs.
Depending on the season of your life, your activities change. For instance, now I serve on non-profits like the #NSAFoundation, my college's advisory board for #TTUCOMC, the #TexasTechParentsAssociation and singing in the choir and praise band for #AldersgateUMC.
I'm fairly certain I've gained at least the $1000+ a year in measurable value. More importantly, I know my life is richer with the people I've met in serving.
What have you learned from volunteer roles? Where do you spend your time? Has it paid off?
See and join the discussion on LinkedIn.