Empower and Equip Leaders to Negotiate Everything from Big Deals to Workplace Drama
If you aren't getting what you really want, you aren't asking for enough.
Everybody negotiates. You've negotiated to get your job. You've negotiated with customers, clients, members, or patients. You've negotiated with service providers and vendors. You've negotiated with your spouse, your kids, relatives, friends, and maybe even with your dog! If you think about it…everything is a negotiation and nearly everything is negotiable. 
Whether the thought of negotiation makes your stomach clench or gets your blood pumping, you can equip yourself with the tools you need to successfully make high-stakes requests when it matters most. 
By blending strategy with an recognition of others' true motivators, you can turn negotiations into a conversation instead of a confrontation. You can DEAL in a way that attracts the best for you and gain support for even the most outrageous ask. 
Use proven negotiation strategies that drive results without driving others away.
Linda has shared her negotiation strategies with…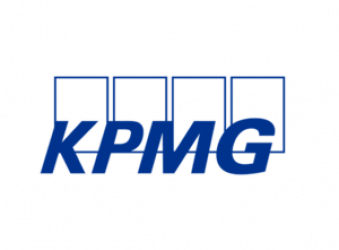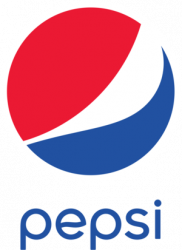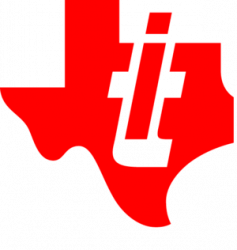 "Linda is fabulous… and my members love her!"
"Linda's energy, the information and resources she shared, and her enthusiastic encouragement continue to inspire."
"Linda's negotiation strategies helped us add $3 million to the bottom line."
A Message to Meeting & Event Planners…
On top of the many details involved in planning your event, you're tasked with finding a great speaker to bring value to your audience. Each of my presentations is customized to fit the needs of your audience. I understand the pressure you are under, and I am committed to making sure the takeaways align with your goals, theme and organizational priorities. 
We've all had too many boring sessions with too much fluff. Your attendees deserve to be engaged and leave with practical tools and strategies that apply to their lives and work. In addition to my programs and resources, I've got a great team helping me. If we can improve the experience or add value in any way, it is not a big deal … please ask.
Whether on-site, on-line, or on-demand, I look forward to being your Go-To Negotiation Expert!

Are you looking for onsite, on stage, online, or on demand presentation to help you or your team? Give us some information below and we will discuss your specific needs:
We look forward to speaking with you!